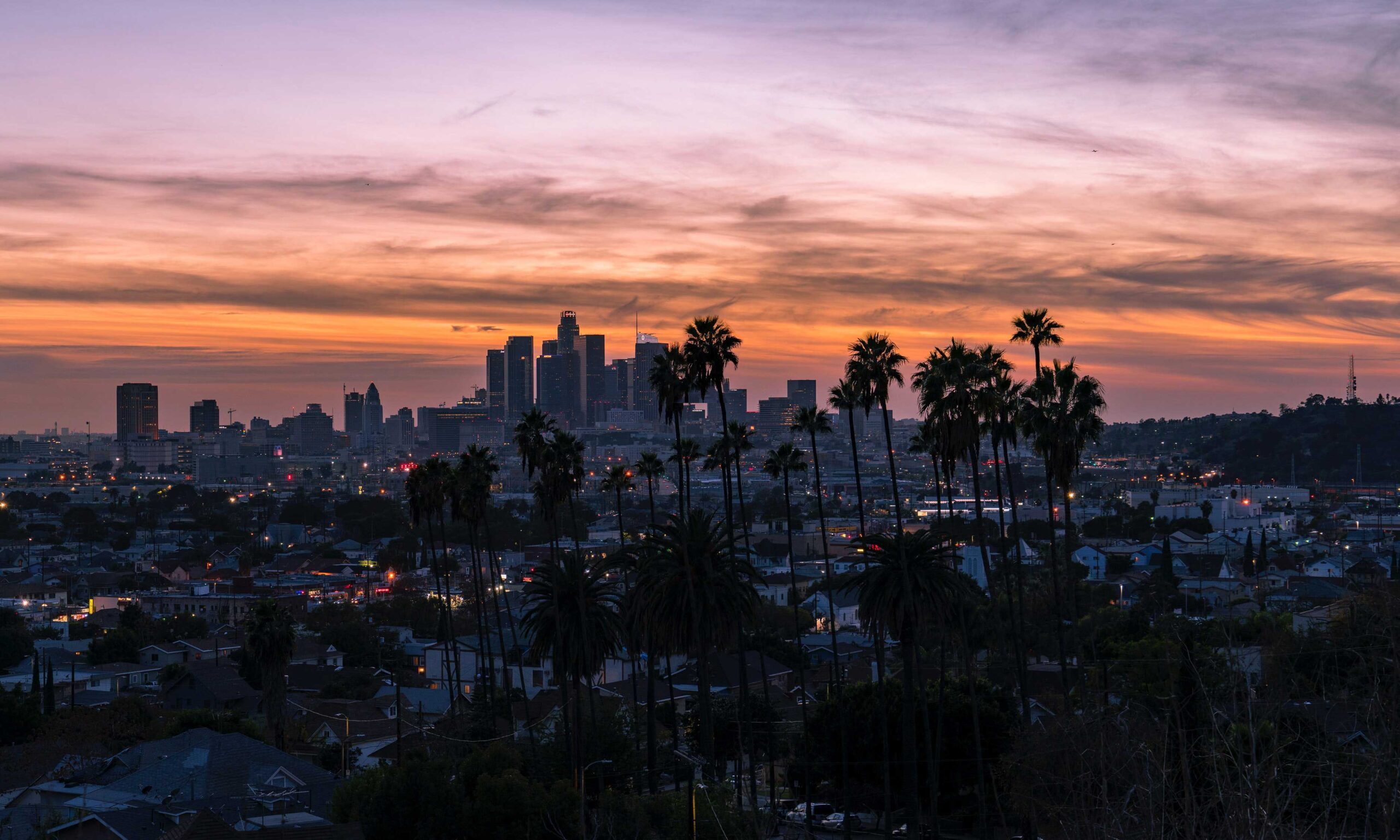 WealthMagnet.com was founded in April 2015 in California and is a leading online publisher and media house. You can find original articles on finance, investing, marketing and also general broader articles on travel, lifestyle and technology. All of our figures and articles are thoroughly researched, scrutinised and fact-checked by our team of writers and financial analysts. The figures are acquired from all publicly available information including salaries, real estate holdings, finances, record sales, royalties, and endorsements.
To get the latest updates follow us on Facebook or Instagram.
If you have any queries then Contact Us here.
Also, do not forget to visit our disclaimer and privacy policy pages.